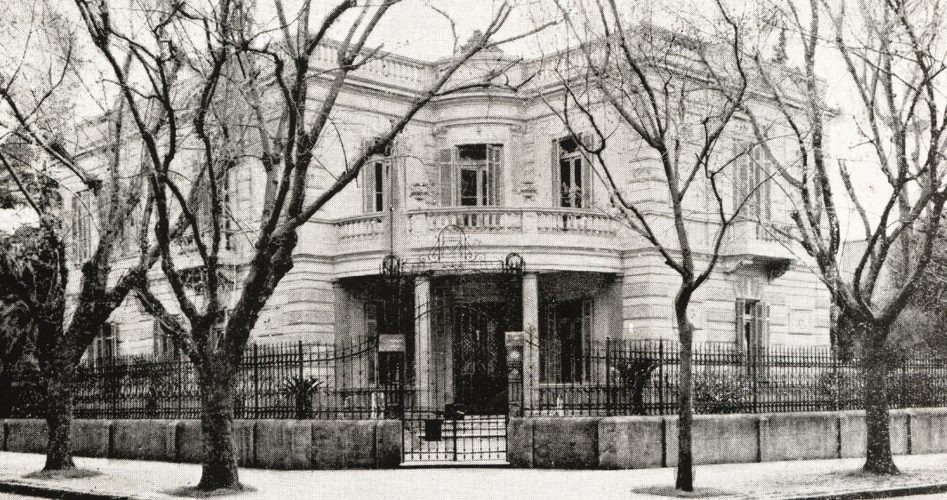 Located in the heart of the fashionable Belgrano area in Buenos Aires, Belgrano Day School holds a centennial tradition for academic excellence; outstanding achievement in art, drama and music production, and highly competitive sportsmanship.
Belgrano Day School is a bilingual and coeducational school. It offers a national and international curriculum for pupils aged 2 to 18 years old. Graduates obtain the University of Cambridge International Examination awards (IGCSE, AICE, AS and A levels) and the national Bilingual Baccalaureate.
The school draws its pupils from a wide area of Buenos Aires but the majority come from within the districts of Belgrano, Nuñez and Palermo. All pupils in primary, middle and senior schools belong to a house, "North", "South", "East" or "West" through which internal competitions are organised. The school has over one hundred qualified teachers and support staff from Argentina and abroad. Many are bilingual and approximately fifty percent are full time.
Pupils of all religious beliefs are welcome. Throughout our history, the school has had a Catholic orientation and an ecumenical spirit of tolerance and integration. Participation in the monthly mass and in catechesis sessions (among other religious activities) is optional.
Each section has its own building, entrance and playground and special rooms for music, art, ICT (digital classrooms and/or labs) and drama. In addition, there are the following shared facilities:
library, dining-room, gymnasium, laboratories, auditorium, equipped music academy, a first aid centre, and a sports field of 20 hectares in El Talar.
The school buildings form the greater part of one whole square between the streets of Juramento, Zapiola, Mendoza and Conesa and all sections interconnect from one playground to another.
To learn more about the institution, you may go to the heraldry of the school badge (in Spanish).